Main content starts here, tab to start navigating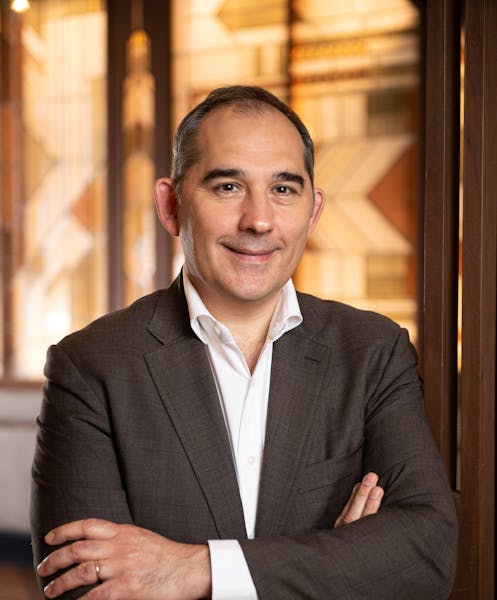 Antonio Begonja
Director of Operations/Partner
Growing up in New Jersey in a family of restaurant professionals, Antonio began working with his father at the age of 15. Over the last 30 years Antonio has developed into a leader in the hospitality community, with accomplishments in operations at industry pillars ranging from Forbes and Michelin rated restaurants to luxury hotels.
Antonio graduated from the School of Hospitality & Tourism in Zadar Croatia. He went on to serve in leadership positions in The Leading Hotels of the World Organization, as well as celebrated New York restaurants.
In 2005, Antonio joined the prestigious Thomas Keller Restaurant Group. During his 11 years with the organization he held many key roles, working on all of the existing concepts and new projects within the group including Per Se, Bouchon, Bouchon Bakery, and Hudson Yards. In 2011, Antonio assumed the position of General Manager of Per Se restaurant. During this time he contributed to the many successes of the acclaimed restaurant, and mentored a strong team to uphold the brand's high standards of excellence.
Over the course of his career Antonio has been a member of the North American delegation to Relais & Châteaux and a delegate to Les Grandes Tables du Monde. Along with his wife Lucy, Antonio serves as Vice President of The Philip Begonja Memorial Foundation, a non-profit organization dedicated to providing scholarships and resources for disadvantaged students.